[:TH]รุ่น CONTAINER
คาร์เบลล่า คอนเทนเนอร์
การเก็บรักษารถของคุณภายใต้โรงจอดรถสำเร็จรูป เป็นการคุ้มครองรถที่ดีที่สุด เพื่อรักษาสีและรูปลักษณ์ภายนอกให้ใหม่อยู่เสมอ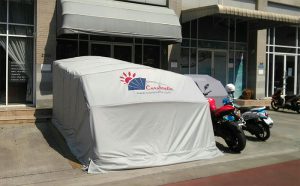 [supsystic-price-table id=58]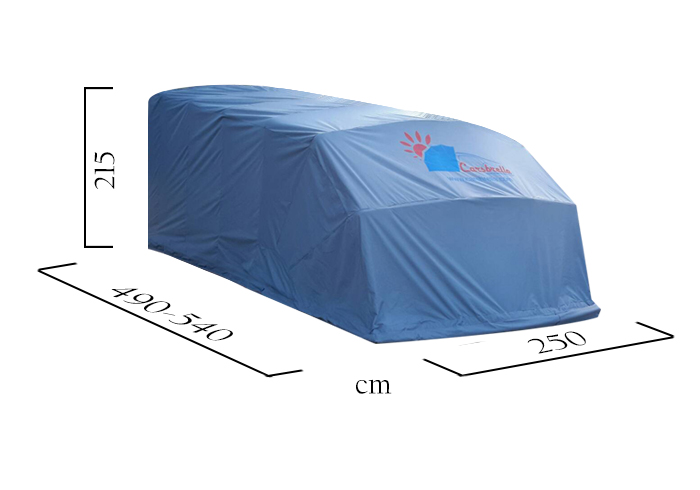 โครงสร้างมีสองแบบ คือ
1. โครงสร้างเหล็ก เคลือบกันสนิม
2. อลูมิเนียม
ผ้าใบ
600D ผ้าใบกันน้ำ
คุณสมบัติ
1. กันน้ำ 100%
2. การป้องกันฝุ่น สิ่งสกปรก
3. หน้าต่างระบายอากาศขนาดใหญ่ ข้างละ ช่อง
4. โรงจอดรถพับเก็บได้
5. ใช้งานง่าย
6. โครงสร้างทั้งหมดเชื่อมเข้าด้วยกันเพื่อความมั่นคง
7. ล็อคได้เมื่ออยู่ในตำแหน่งปิด
8. โครงสร้างสามารถเลื่อนยืดหดได้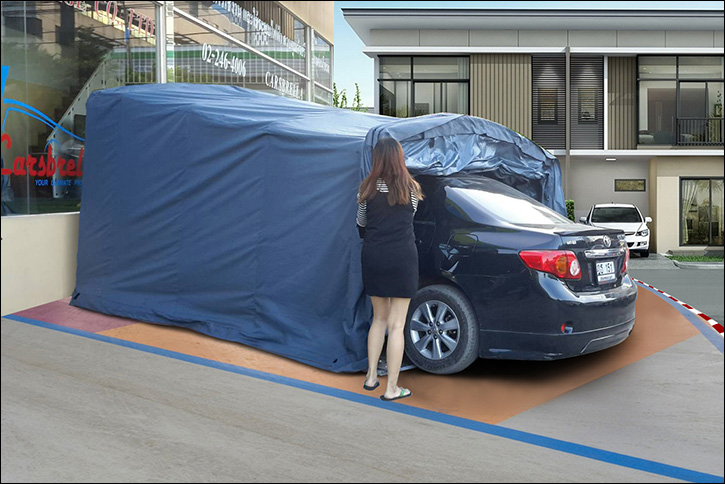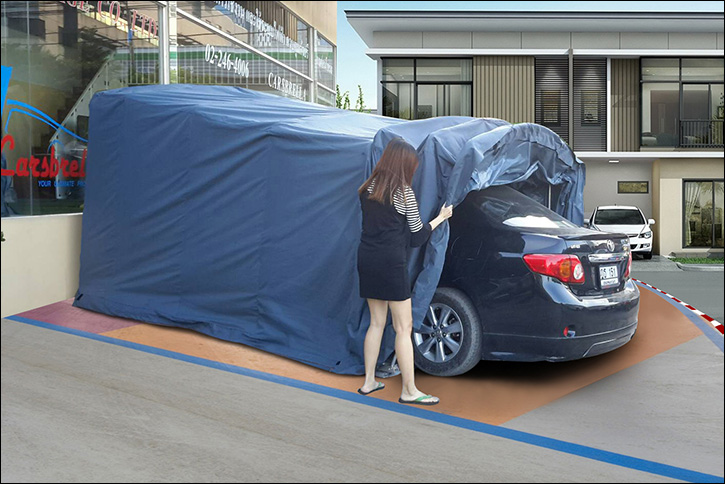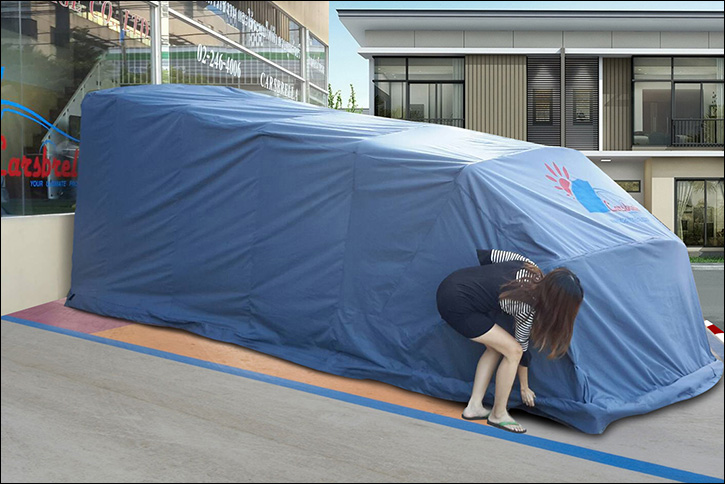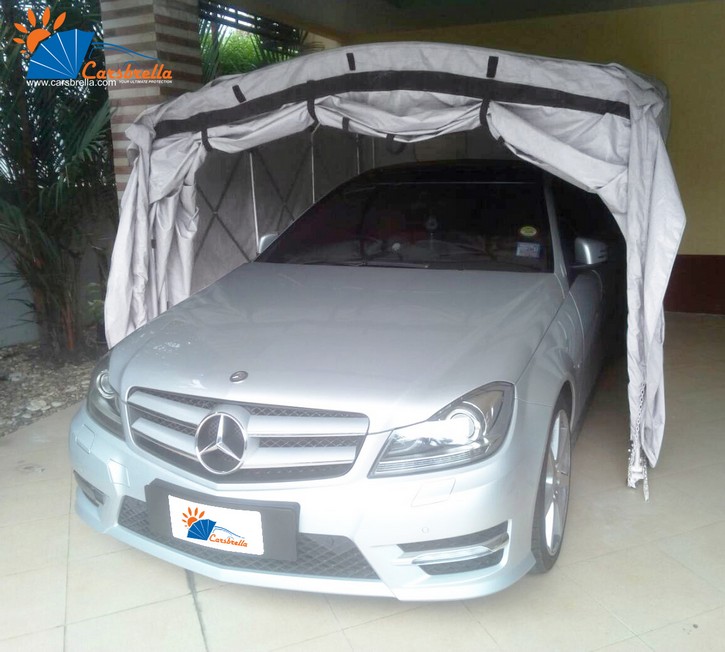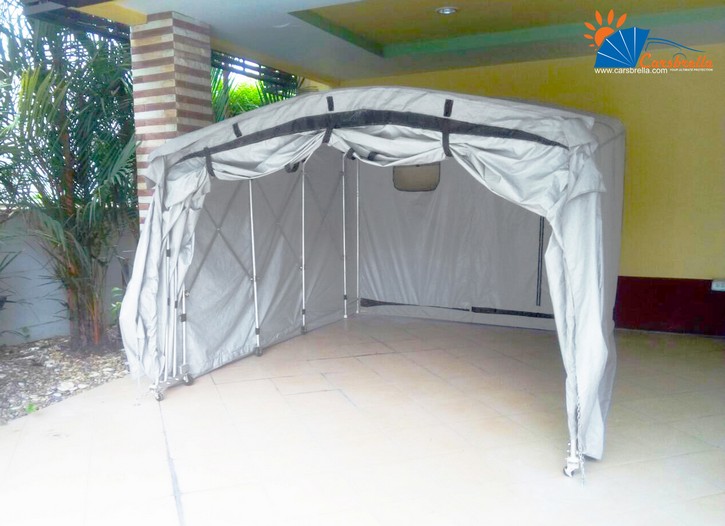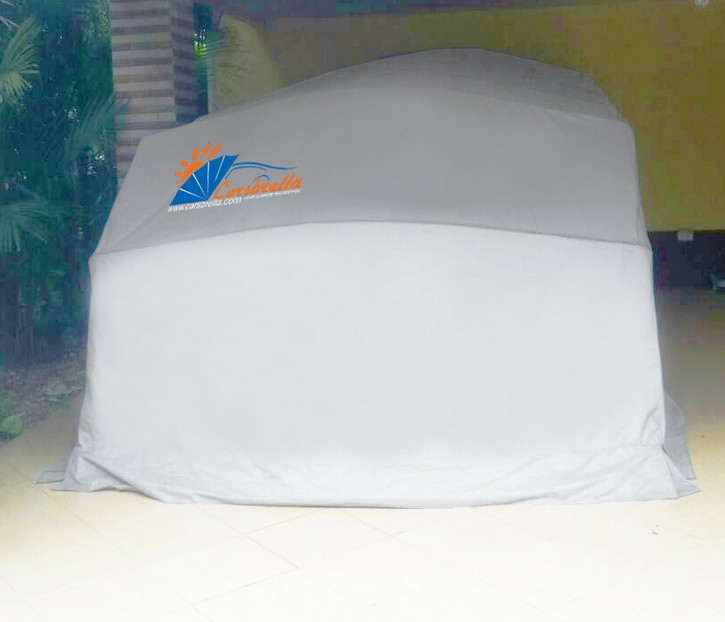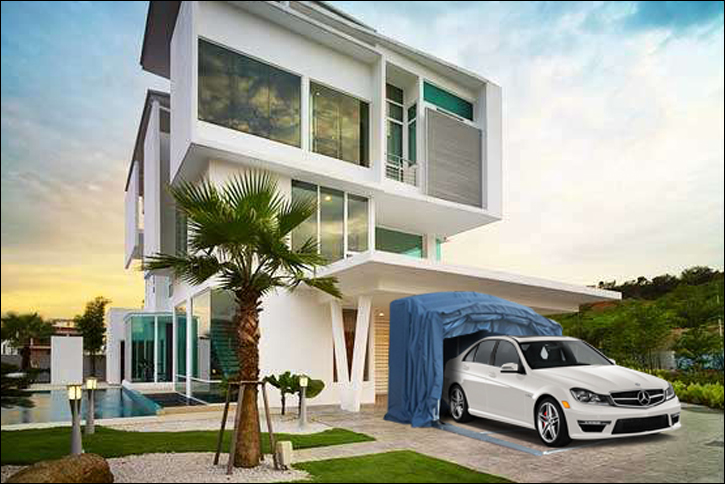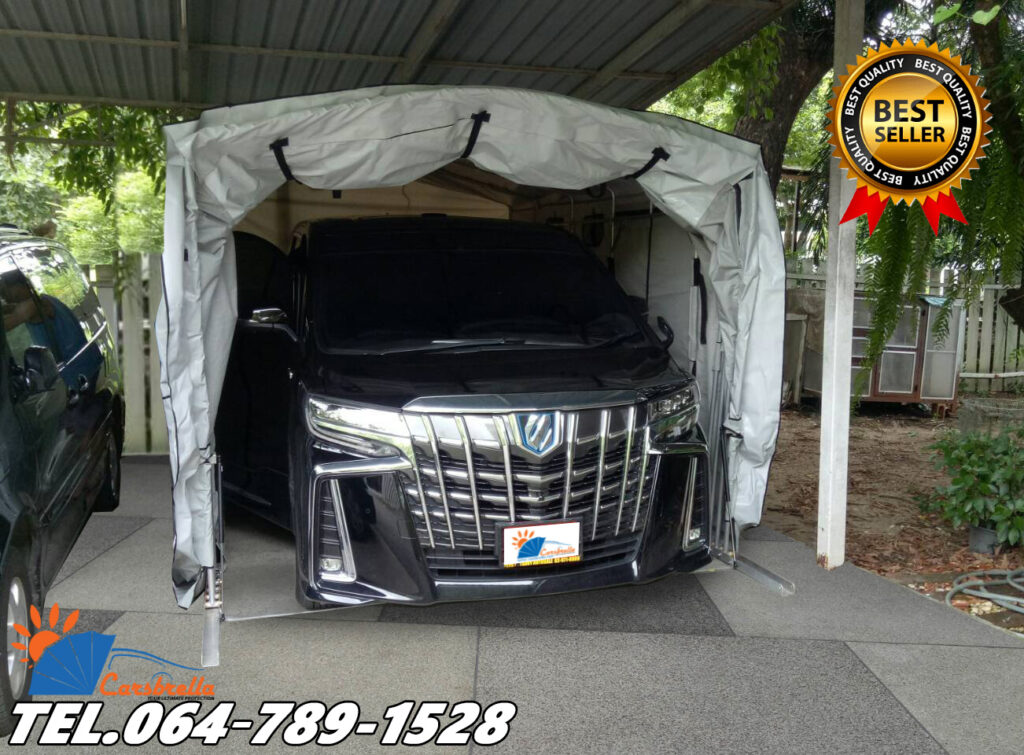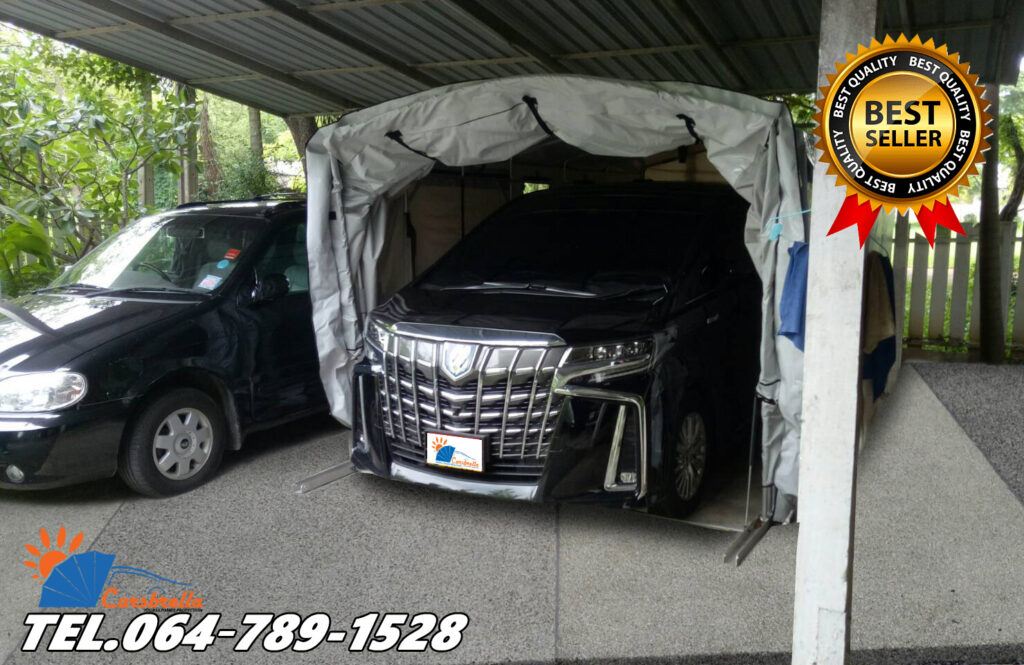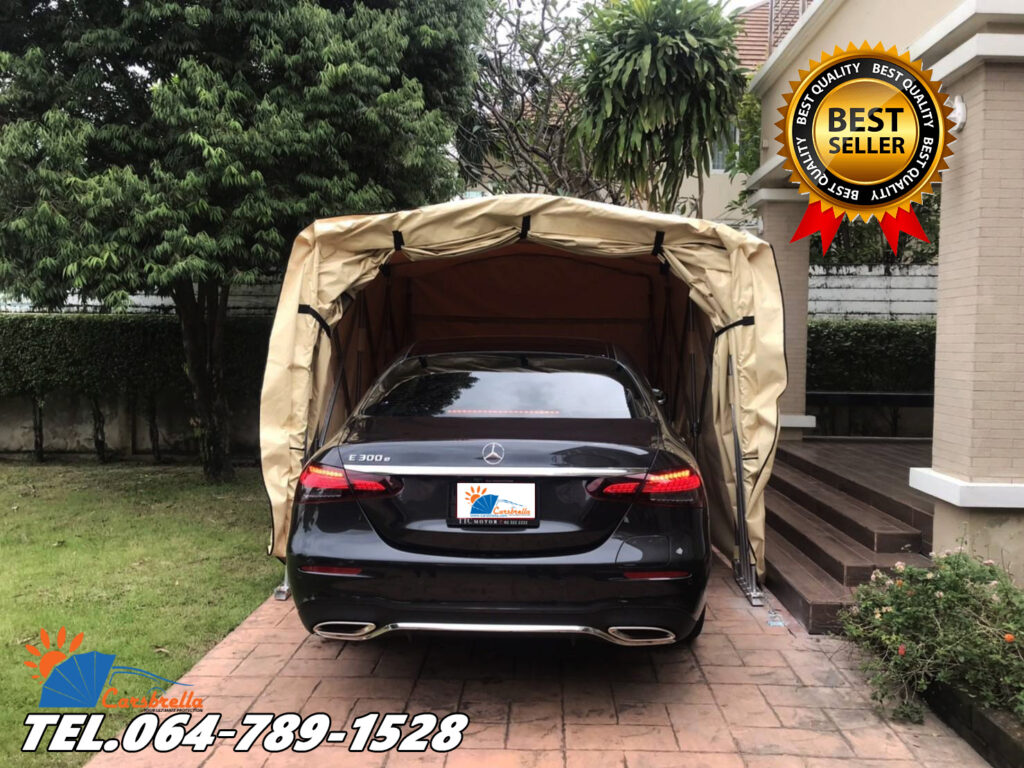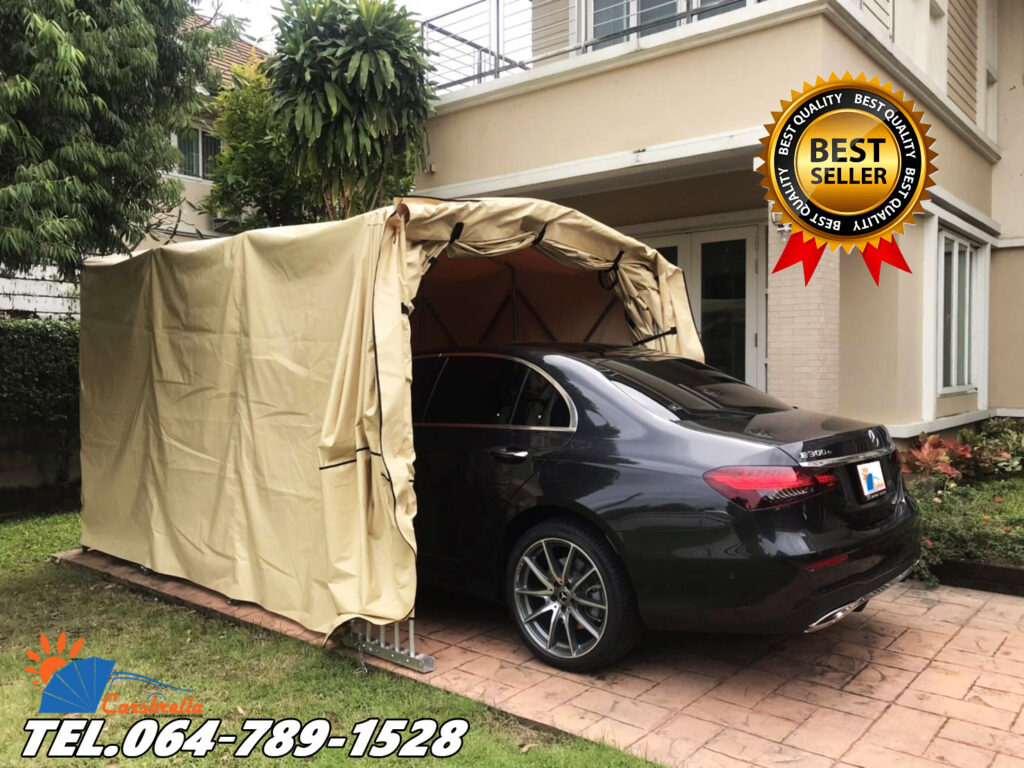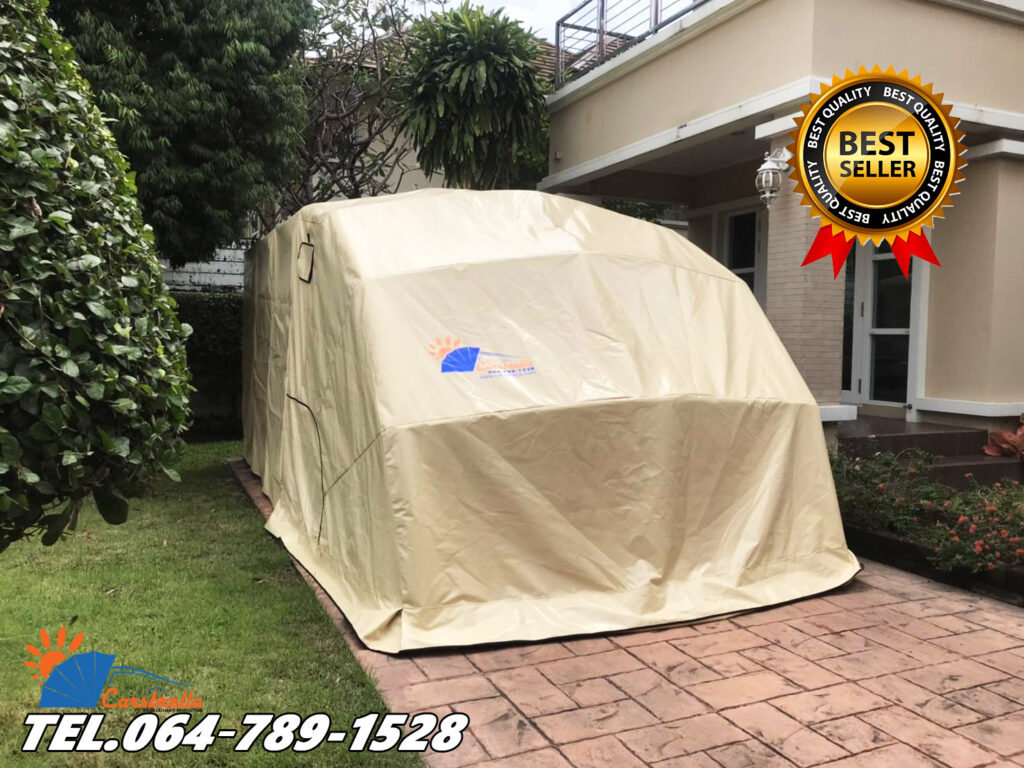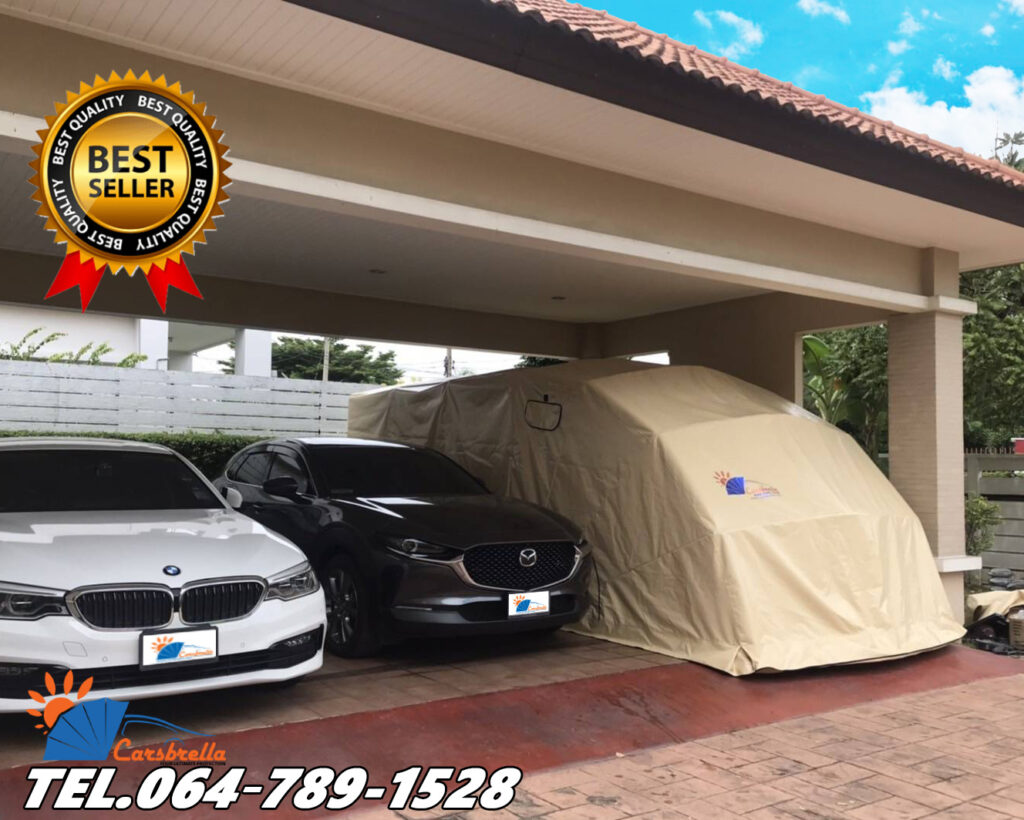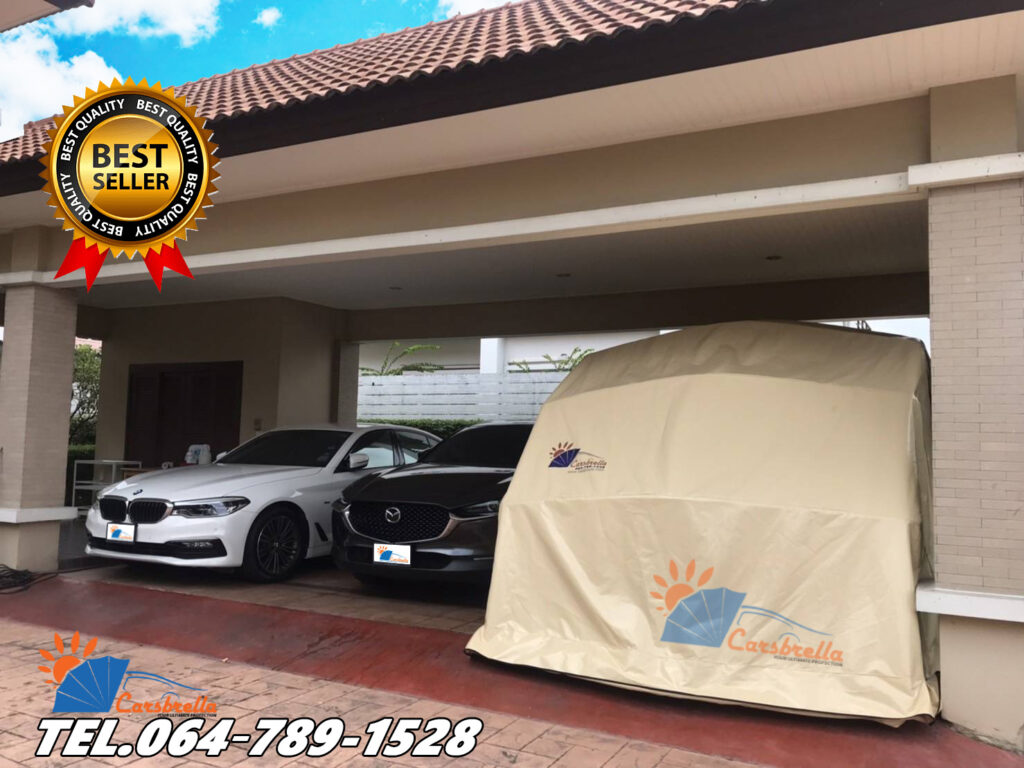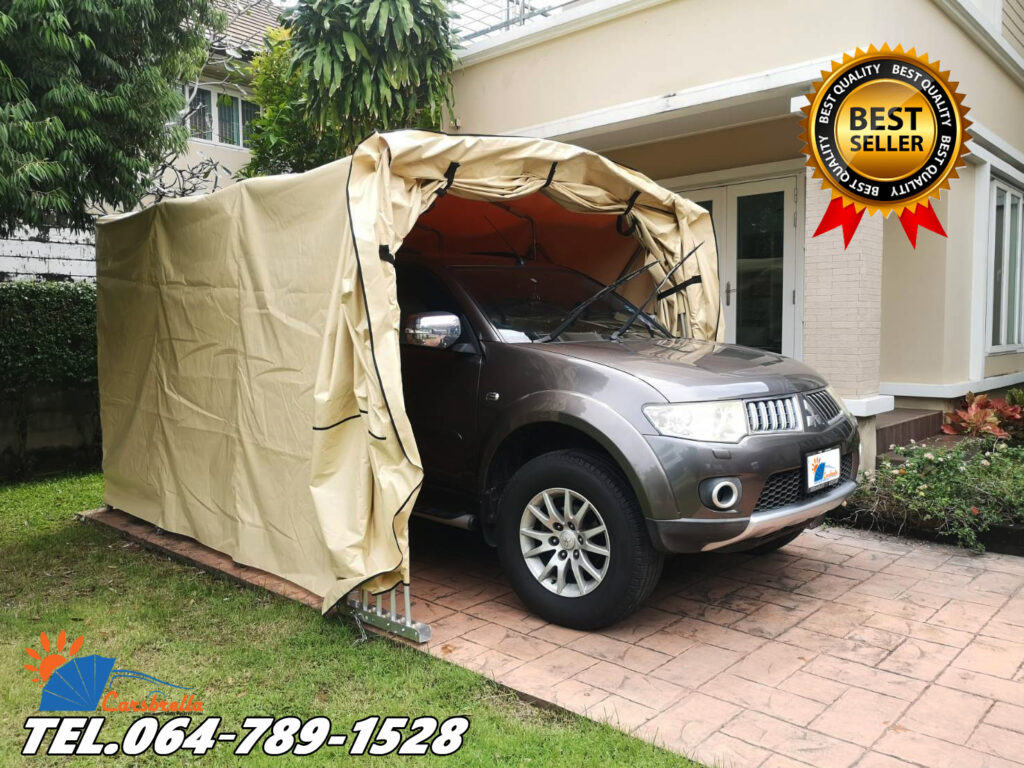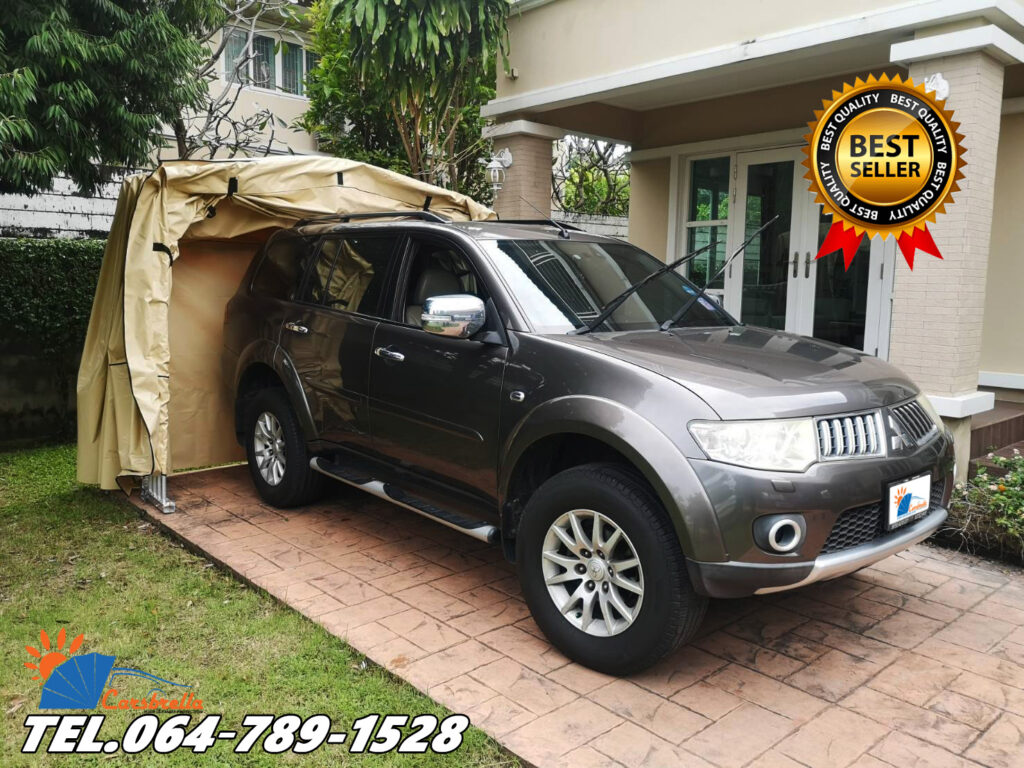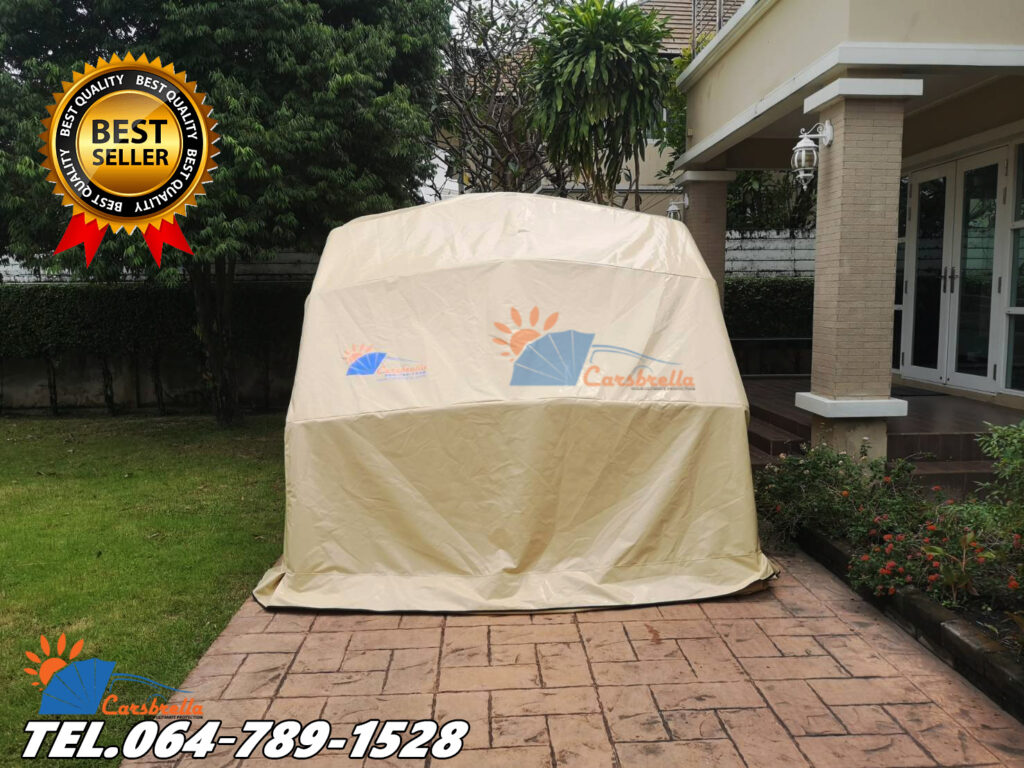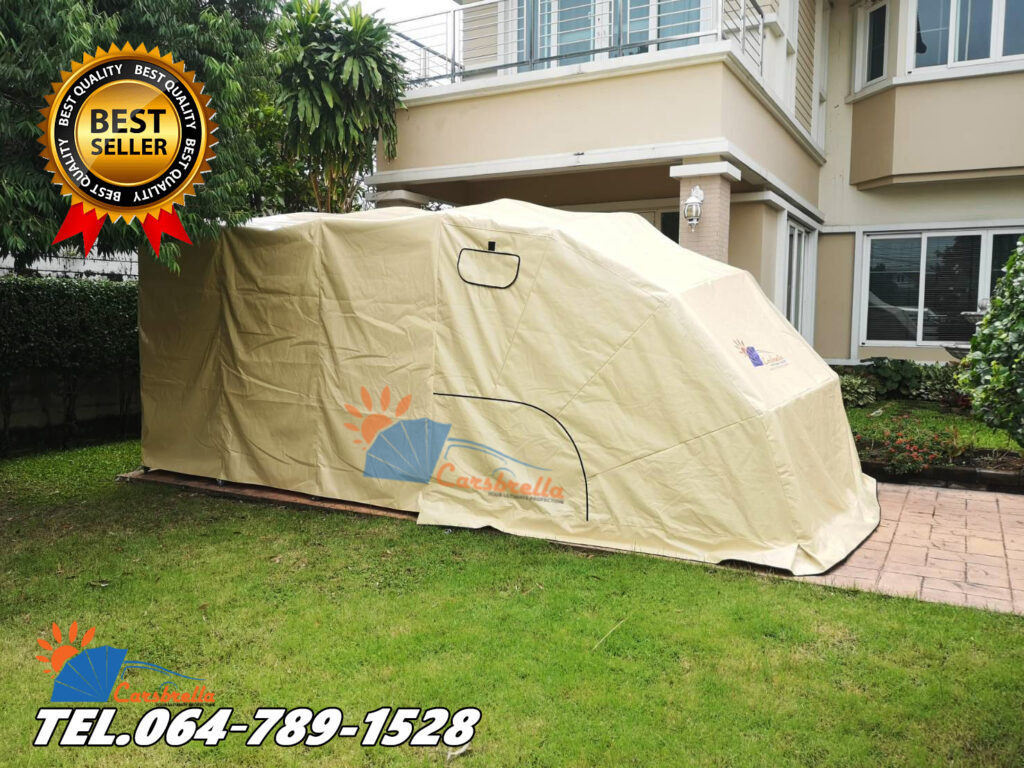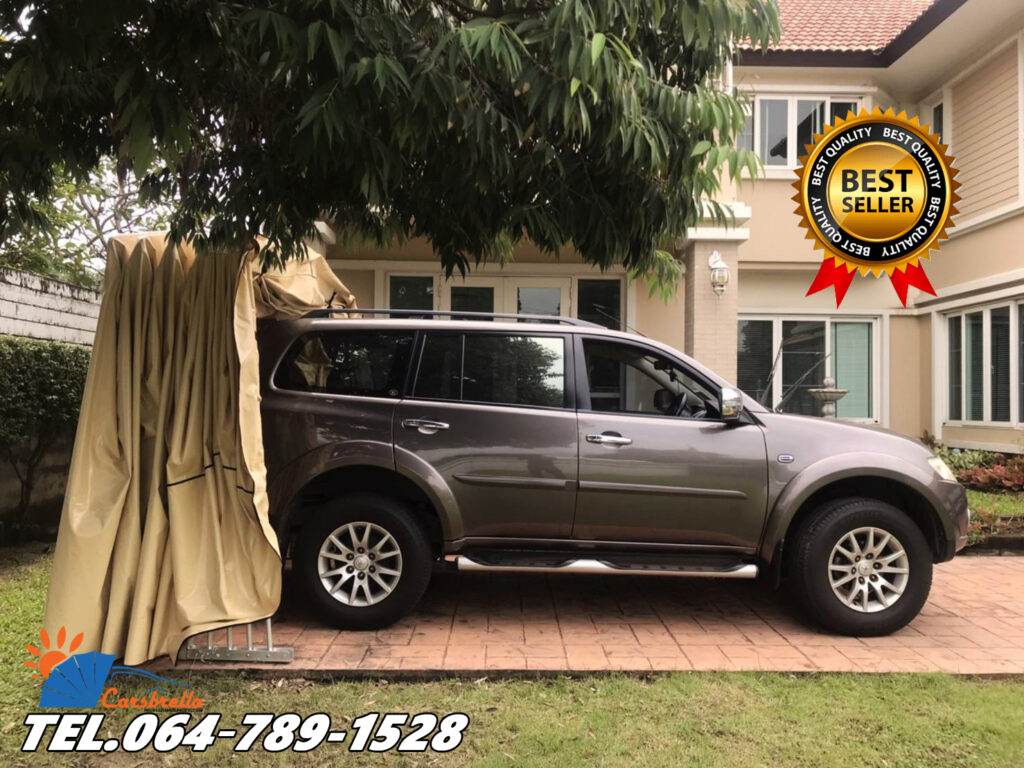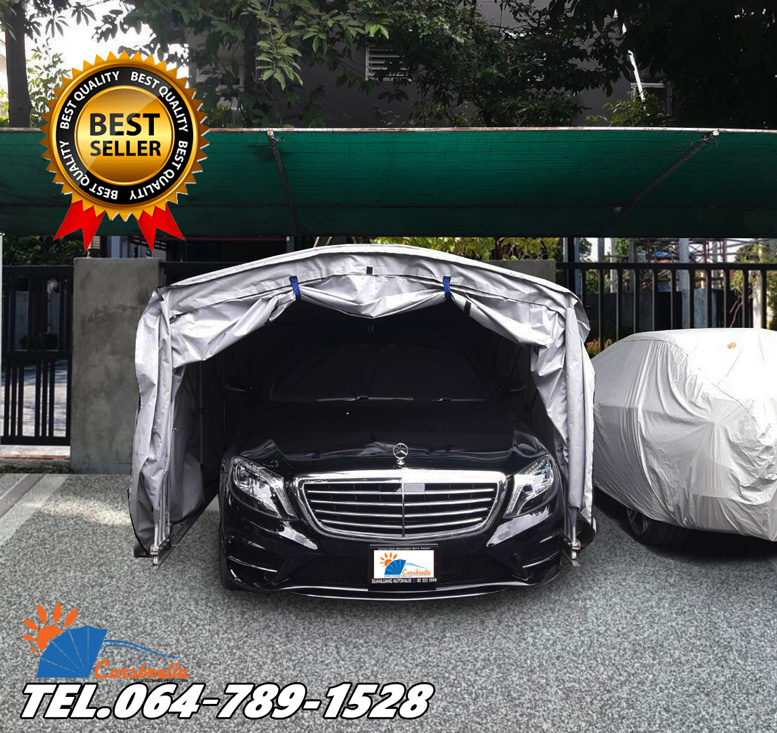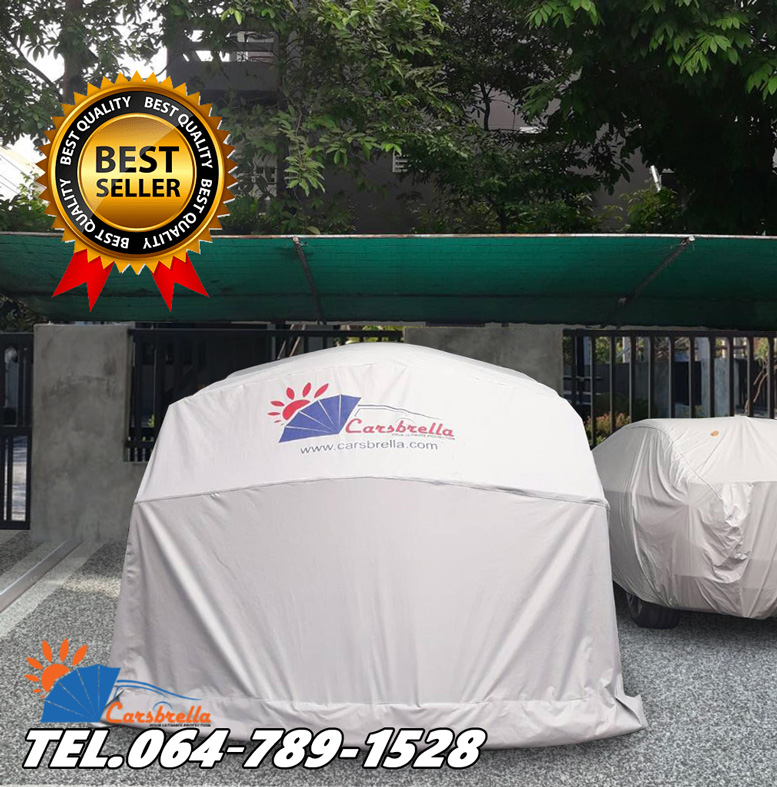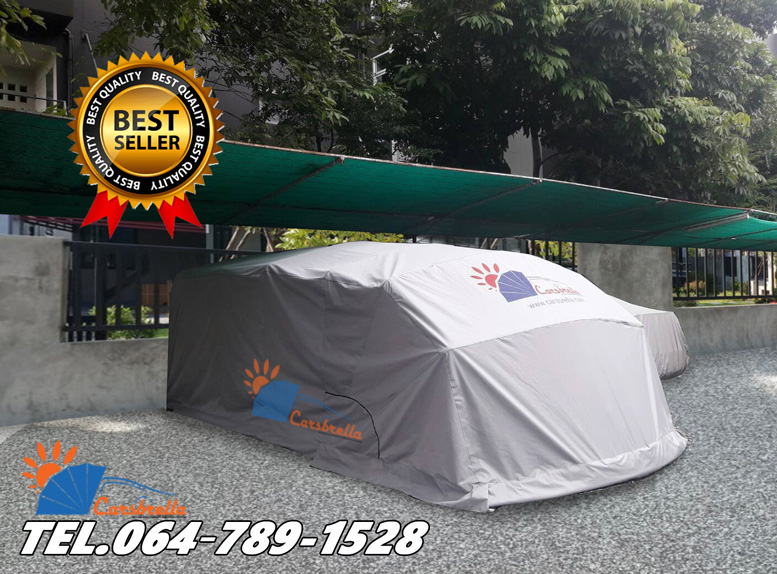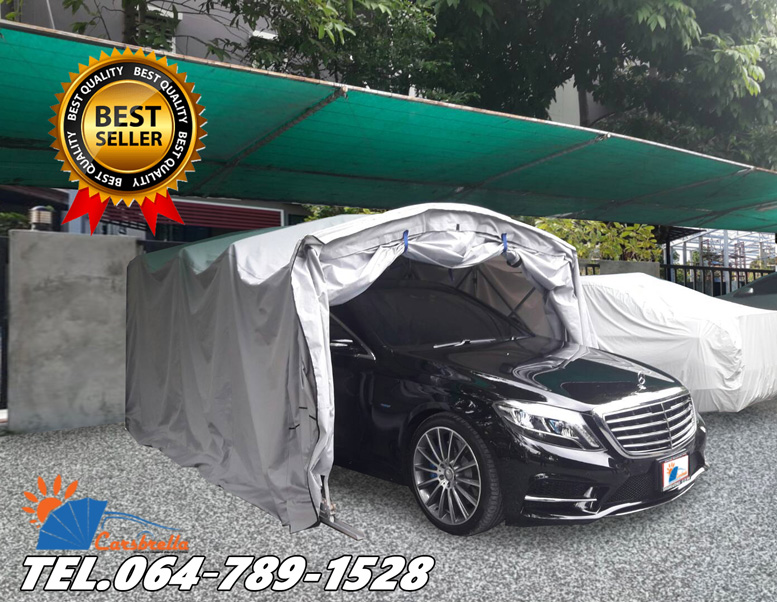 [:en]Carsbrella Container
Keeping your car under protection is the best way to preserve this a paint job and keep your exterior in tip-top shape. There are a number of different angles of approach to this, but here are the best options you can buy right now.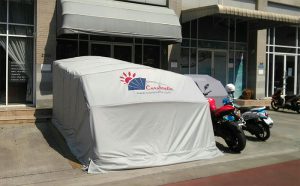 [supsystic-price-table id=59]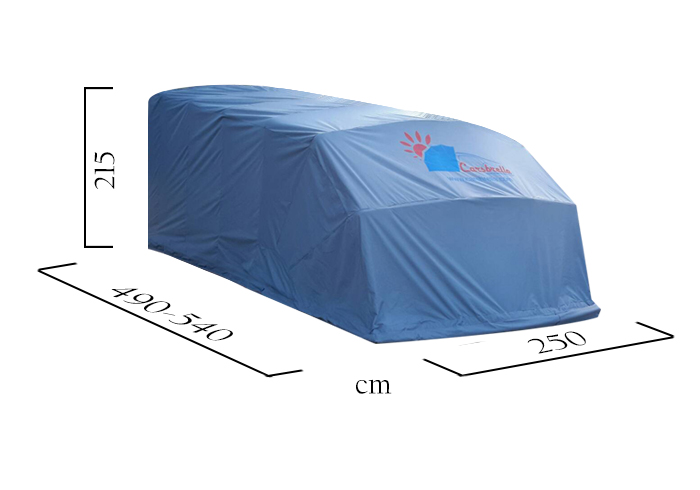 There are two models
1. Steel frame a rust proof coating and corrosion resistant product
2. Aluminium frame
Fabric
600d waterproof fabric.
Features
1. 100% waterproof material
2. Protection of dust and debris, it was easy to shake off the dirt
3. Both sides have a big ventilation air
4. Folding car garage shelter Cover
5. Quick and easy to use
6. Motherboard are welded together for stability
7. Locked in the closed position
8. The frame can slide along a line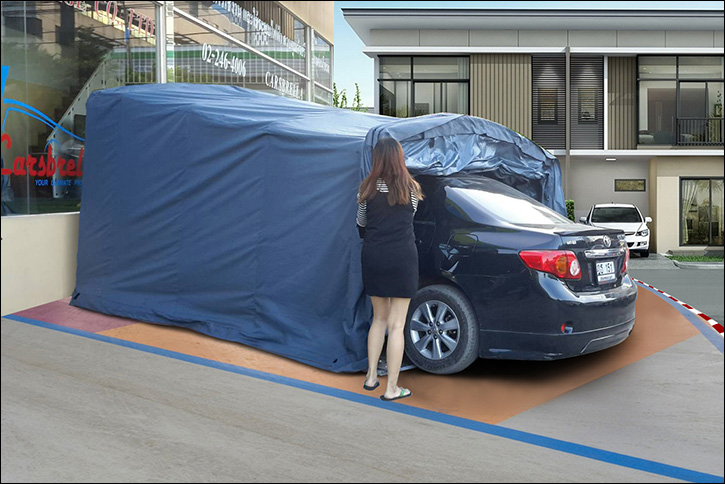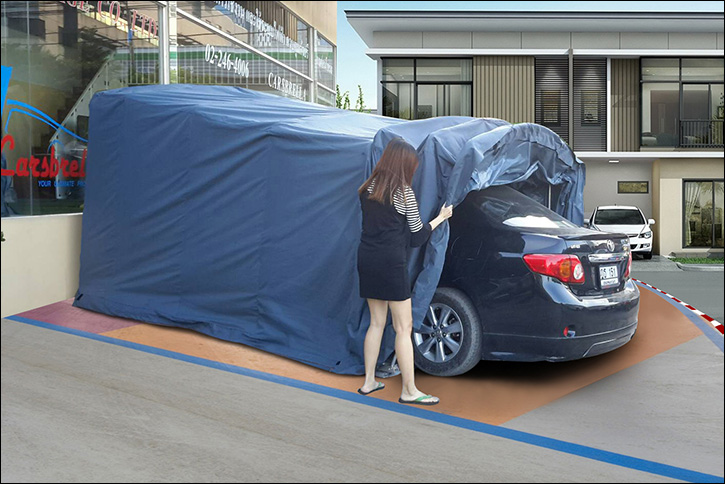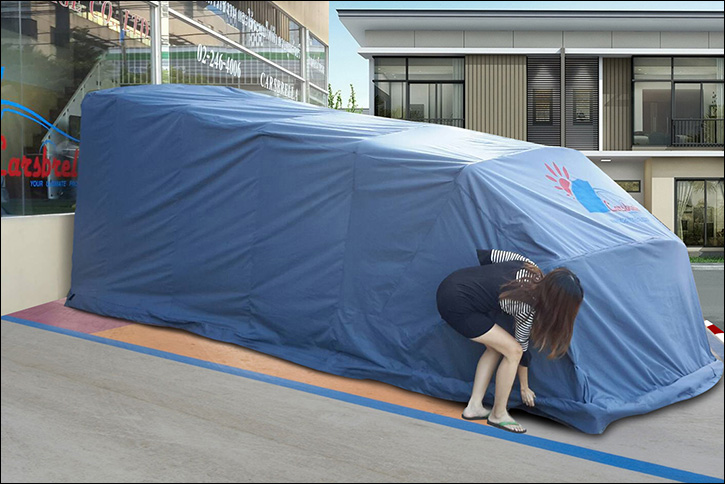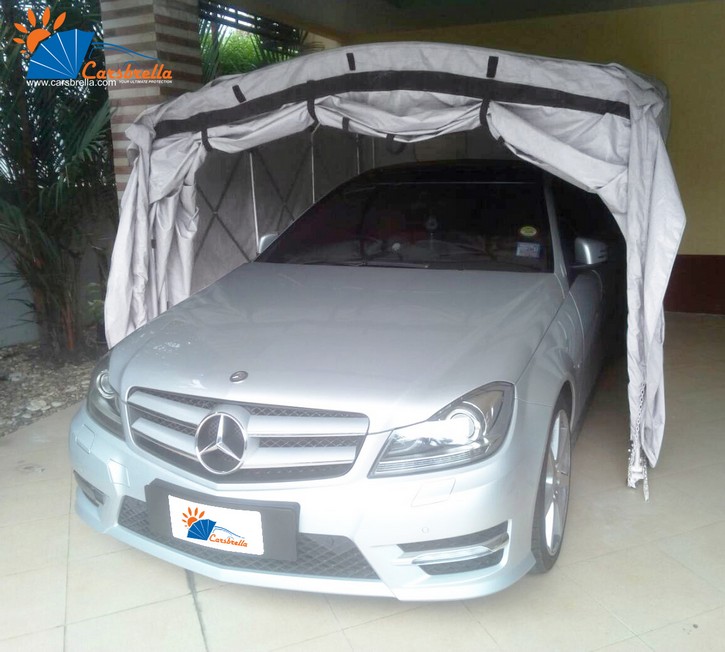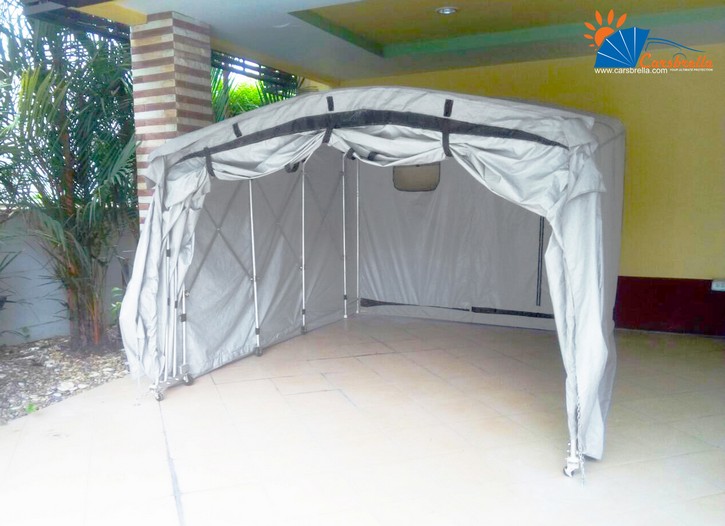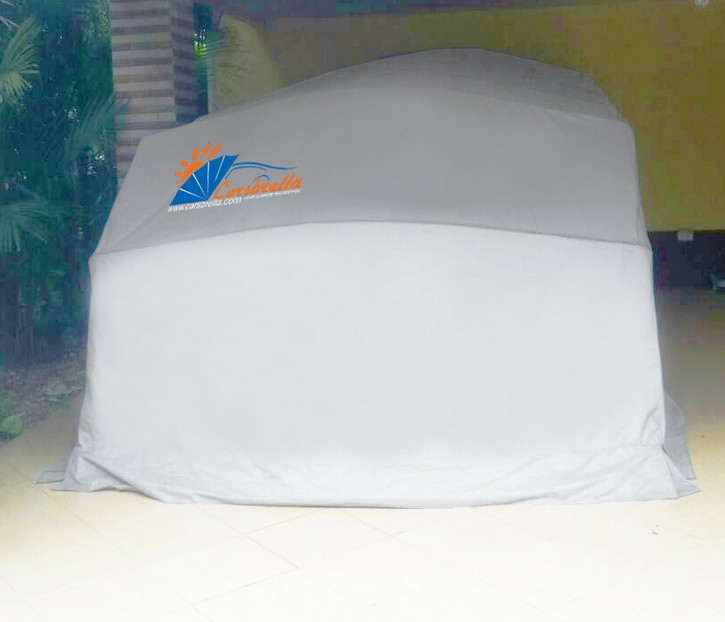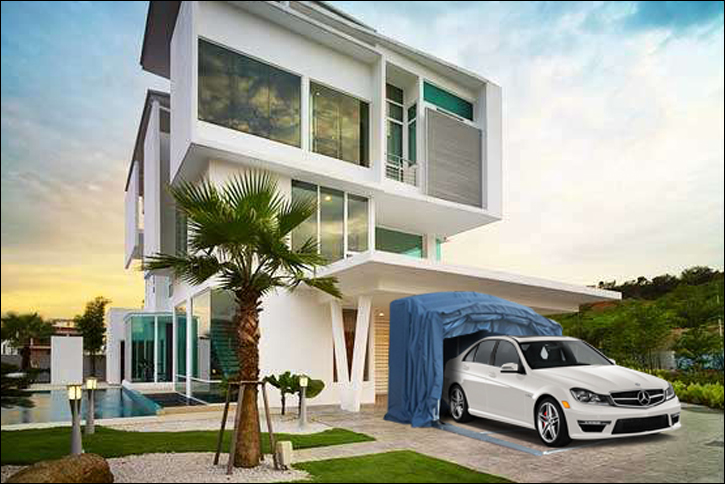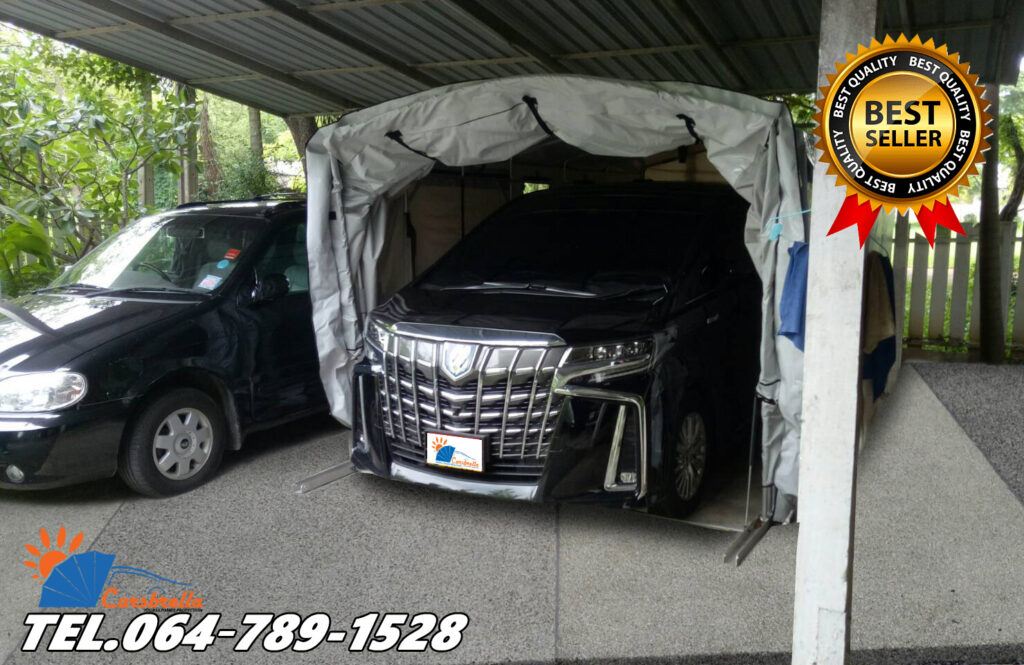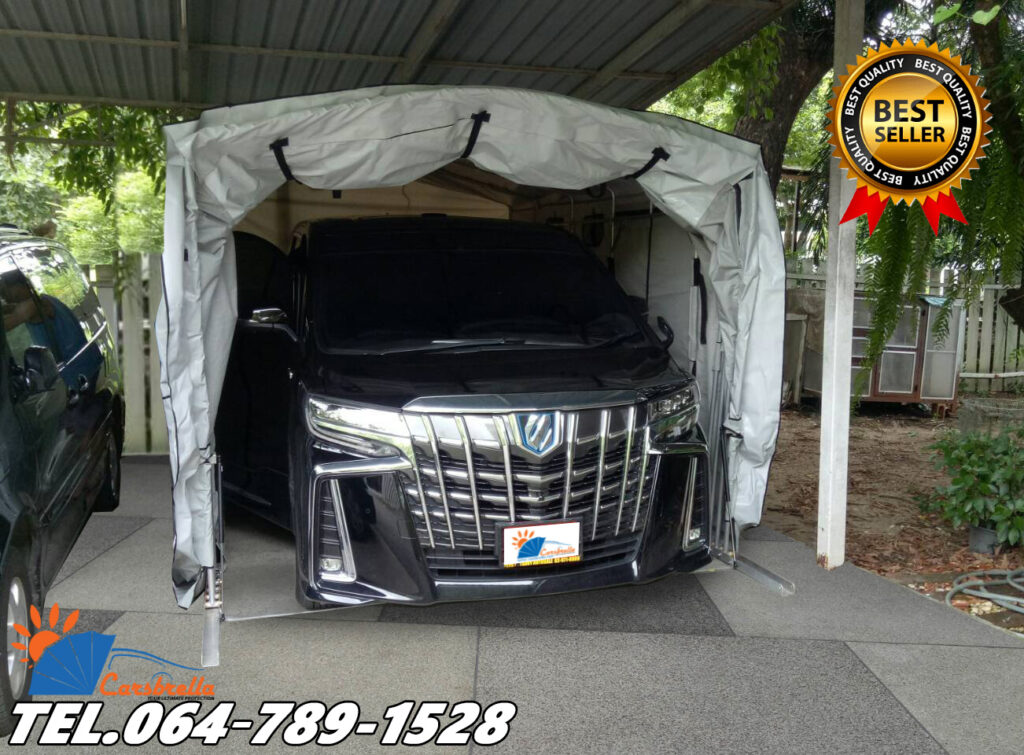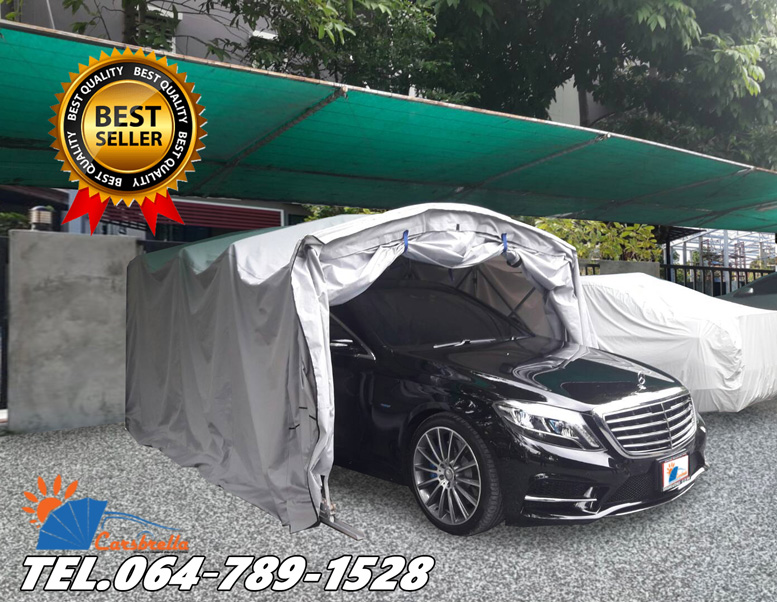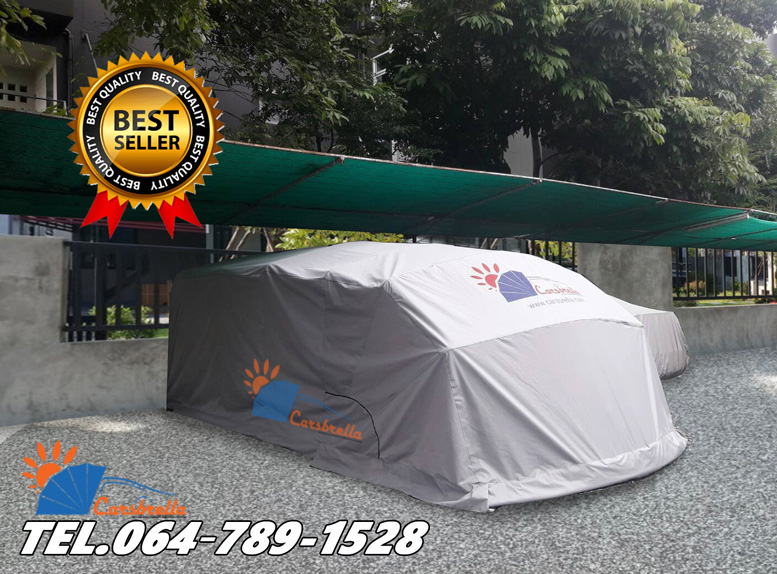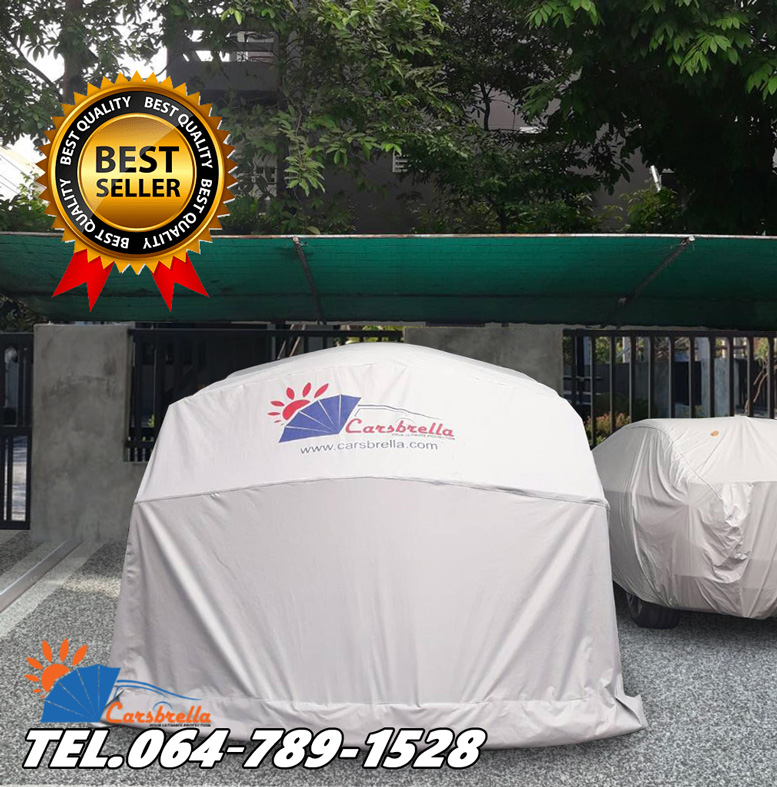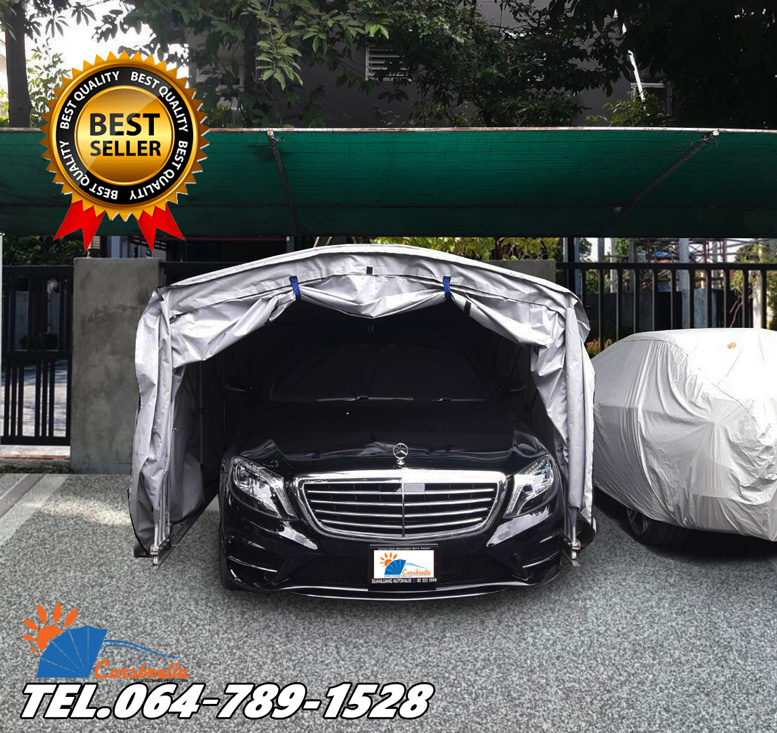 [:]