Carsbrella MPV
Carsbrella MPV portable car shelter for the Eco Car, Sedan, and Supercar
Canvas is Kunilon 100% + 97 USD
Canvas is Kunilon 100% + 97 USD
Aluminium frame Size L price
Aluminium Frame Rustproof
Canvas is Kunilon 100% + 97 USD

Aluminium frame Size XL price

Aluminium Frame Rustproof
Canvas is Kunilon 100% + 97 USD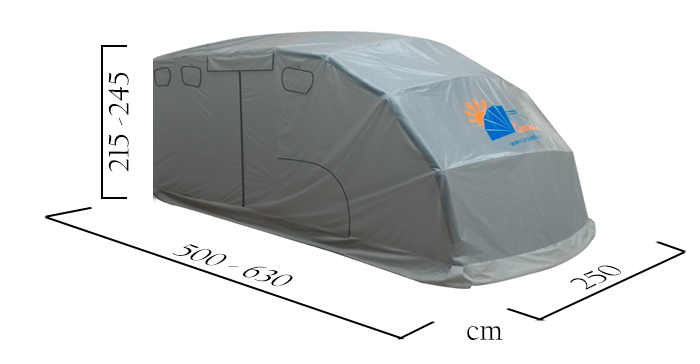 Aluminium Frame MPV
Fabric
Fabric are Kunilon and 600D is 100% It also protects sun, wind, dust, and pets.
Features
1. Fabric 100% waterproof and protects sunlight and UV very well.
2. Protect all dust and dirt.
3. Fast and convenient. easy to use
4. There is a structure plate to not shake when the wind.
5. Can lock the lock to the Frame.
Fabric is not exposed to the car as a tent camping.
1. The heat of the car. Will not make car canvas.
2. Opening and closing the car shelter will not touch the car.
3. Dirt and dust on the fabric. Will not scratches .